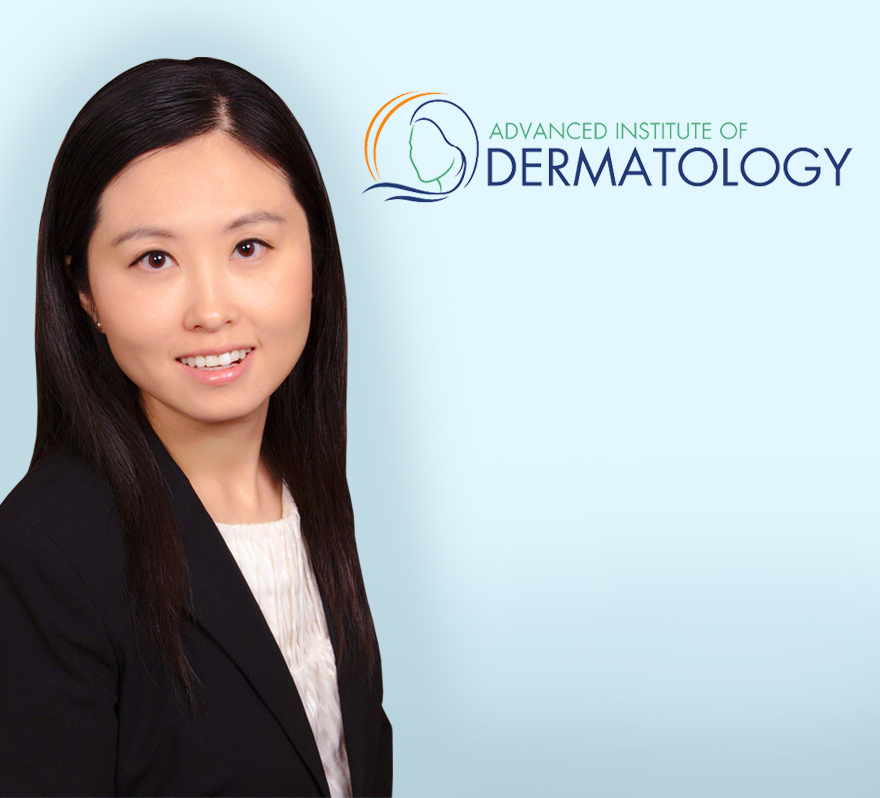 Dr. Hou is a board-certified dermatologist and fellowship-trained Mohs surgeon. Dr. Hou graduated from Yale School of Medicine top of her class in 2014. Since then, she has trained at prestigious hospitals. She completed an internship at Memorial Sloan Kettering Cancer Center in New York City, and then moved to San Diego where she trained in Dermatology at University of California San Diego. Upon graduation from residency program, she moved to Orange County and completed her Mohs Surgery and Dermatologic Oncology fellowship at University of California Irvine.
Dr. Hou also holds a PhD degree in cancer research from Rutgers University of New Jersey. She has, for many years, endeavored in advancing research in cancer treatments including various types of skin cancers. In addition to her superb surgical skills in Mohs excision and reconstructive surgery, her scientific insight in skin cancer treatment has helped to advance the field. Dr. Hou's clinical and basic science research has led to numerous publications, including first-author papers and reviews, podium presentations at dermatology conferences, and book chapters.
In her free time, Dr. Hou enjoys playing the piano, exercising, and spending time with her family.