Laser Dermatology
Laser Hair Removal is now available at the Advanced Institute of Dermatology in Palm Desert, California.  Please call today to schedule your appointment!
Candela Vbeam® Perfecta Laser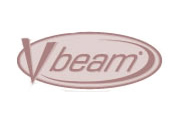 The Vbeam® pulse dye laser by Candela has been a gold standard laser treatment for vascular conditions for over 20 years. The most versatile of the Vbeam lasers, the Perfecta treats a remarkable array of skin conditions, from red and brown discoloration to vascular and pigmented lesions to wrinkles and acne and beyond for dramatic skin rejuvenation. Treatment with the Vbeam Perfecta is fast, safe, effective and comfortable, thanks to a large spot size and a patented Dynamic Cooling Device (DCD™). Combined with Perfecta's advanced micro-pulse technology, the DCD prevents post-treatment bruising and offers patients little to no downtime after treatment.
The full range of conditions Perfecta can treat includes:

Areas of Redness
Freckles
Sun Spots
Rosacea
Acne


Facial & Leg Veins
Pigmented Lesions
Wrinkles
Poikiloderma
Angiomas


Hemangiomas
Port Wine Stains
Warts
Scars and Stretch Marks
Venous Lakes

Scars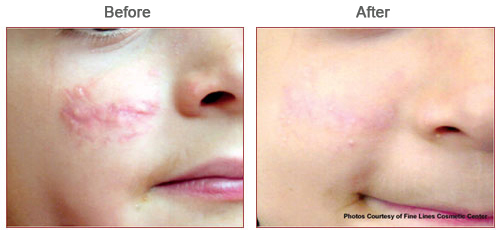 Rosacea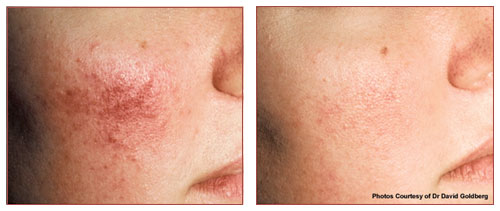 Port Wine Stains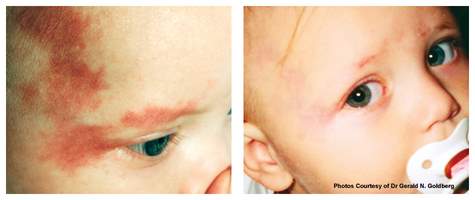 Wrinkles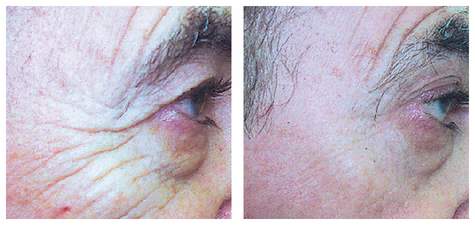 Facial Veins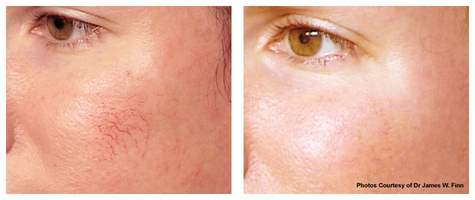 Photos provided by www.candelalaser.com

LightSheer TM Diode Laser
Made by Lumenis™, the same company that pioneered Intense Pulsed Light (IPL) technology, the LightSheer™ diode laser is considered the industry "gold standard" in achieving permanent hair reduction. The LightSheer laser works on a range of hair colors and all skin types, including tanned skin, and has been proven to improve the appearance of razor bumps, benign pigmented lesions, sun damage and superficial leg veins in addition to removing hair. An innovative cooling device on the end of the laser wand soothes the skin after each pulse of light, ensuring that treatment is nearly pain-free.
To learn more about Lumenis Light Sheer Click Here
Hair on the Jawline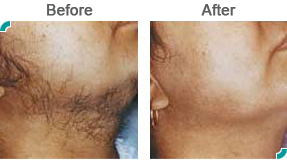 Hair on the Chin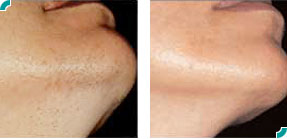 Hair on the Lower Back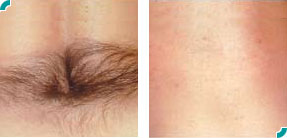 Hair on the Neck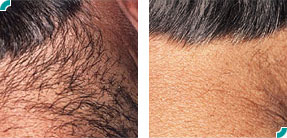 IPL Photofacial
Photofacial is a non-abrasive and non-invasive rejuvenation of your skin using the remarkable technology of Intense Pulsed Light (IPL). IPL Photofacials can improve the signs of sun damage, rosacea and brown spots on the face, hands and body. It has also been used to reduce the appearance of mild acne scars, dark circles around the eyes and fine lines around the eyes and mouth.
The IPL Photofacial handpiece is gently pressed to the skin and painless pulses of light are emitted. Usually 2-3 treatment sessions lasting about 20 minutes each will provide you with beautiful results.
There is little recuperation time – with an IPL Photofacial you can return to work or resume your normal activities on the same day. You will notice a gradual, natural-looking improvement in your skin with time. IPL is a safe solution tailor-made to your skin type and condition.
Photofacial Chest

Photofacial Face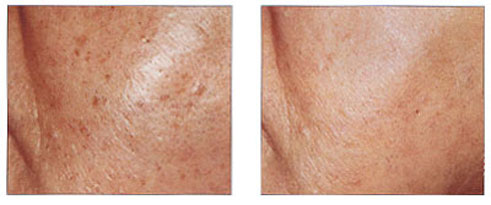 Photofacial Forearms


Photos provided by www.palomarmedical.com

Fractionated Skin Resurfacing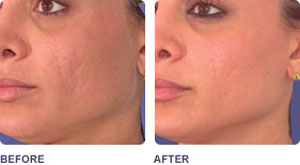 Photos courtesy of: Guilherme Olsen de Almeida, MD

Laser Skin Resurfacing Treatments
For many years, because of the high risk/benefit ratio of laser skin resurfacing, less invasive approaches for treating photoaging have been desirable. Now, non-ablative fractionated skin resurfacing has become very popular, as it involves little downtime and delivers great results for mild to moderate skin wrinkling and discoloration. The process is so gentle that the neck, chest, hands and face can all be treated.